Old Fashioned Hand Craftsmanship
Solid Oak Construction
Limited Liftime Factory Guarantee
"You will love our prices!"
– John 3:7
Pew Styles
When ordering new pews, we have a number of pew ends to choose from. Take a look at our different pew end types (cantilever, full and colonial white) and styles. Each can be customized based on stain or paint color preferences. We can also build custom pew ends to match the exact style the church is looking for.
Each pew bench is made to order to match the pew end and the church's style. We have a plethora of durable fabric options to choose from. Each pew is made with solid oak, thick cushioning, and built-in lumbar support.
Cantilever Ends
Our church pews with cantilever ends are built from solid red oak and provide a contemporary style for your congregation. Differences of cantilever pews and other pew styles are the cantilever pews offer a modern and contemporary style of worship. Cantilever pew ends can be accessorized with kneelers or book racks that accommodate for a variety of congregations.
Full Ends
Full end church pews are an everlasting traditional pew style. Full end pews feature a comfortable and artistic style that creates a warm and welcoming worship space. This is a classic pew style that remains one of the most popular pew ends offered at Born Again Pews.  
Colonial White
The colonial white pew style is a pew that incorporates beauty and durability. This colonial style of pew has a robust base and a scuff-resistant coat to protect the finish. 
Thick Solid Red Oak Ends and Supports
Solid Oak Bookracks Included in Price
Upholstered Backside Standard
www.bornagainpews.com
Limited Lifetime Structural Warranty
Solid Oak Trim and Cap Rails Standard
3/4 Cabinet Grade Plywood Seats and Backs
888.993.3539
Church Furniture Pulpits
Pulpit Furniture: As the centerpiece for your congregation, Born Again Pews understands pulpit furniture is an important part of the worship experience. We offer various pulpit designs that positively influence the atmosphere for your congregation.6
Pulpit #8000 & Table #7005
Pulpit #9020 & Table #8015
Pulpit #8050 & Table #9070
Church Furniture Tables
Table Furniture: We make matching communion tables, flower tables and more for the church furniture collection. The tables offer a dynamic addition to the worship experience.
Table #9085 (72″) or Table #9095 (84″)
Pulpit #9085 (72″) or Table #9095 (84″)
Church Furniture Chairs
Church Chairs: At Born Again Pews, we offer affordable church chairs designed to match your furniture. Chairs can provide extra seating for your congregation and/or seating for your church choir. With a wide variety of wood stains, our chairs are capable of matching any church furniture set.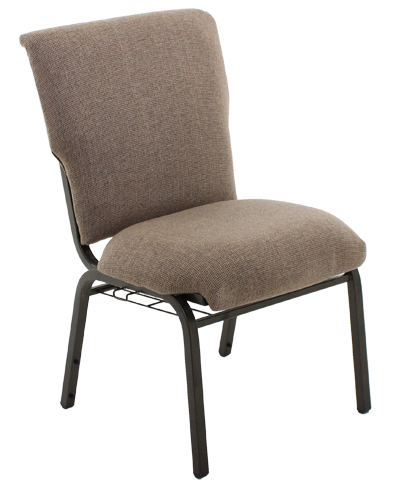 Other Church Furniture
We provide many other types of church furniture including but not limited to: Padded Prayer Alters, Lecterns, Wall Crosses, and Baptismal Fountains.