John 3:3 "You must be born again."
Born Again Pews is a prominent producer of church furniture, offering a diverse range of products and services to congregations seeking to furnish their spaces. Based in Kansas, Oklahoma, Born Again Pews excels in the art of designing,  constructing, and finishing custom church furniture, including pews, tables, chairs, and pulpits. Our enterprise is founded upon a deep-seated passion for serving those in need of durable, comfortable, and long-lasting furnishings.
Church Furniture  & Church Pews
View Our Catalog!
100% Custom Church Furniture, Manufactured in the USA
View Our Gallery
Find inspiration in the custom church furniture we have made over the last two decades.
NEW ARRIVALS
Church Chairs – We have hundreds in stock! Call us today for pricing and details.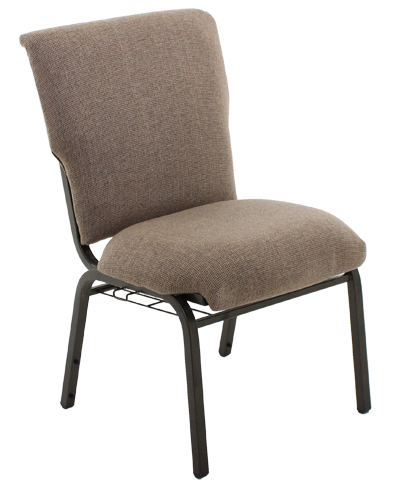 Products
Furniture For Every Church
We specialize in building handcrafted church pews and customized Pew ends. That enhances the design and function to provide comfort and durability.
Each of our pulpits is custom designed to suit the place of worship for your church. We offer basic to custom pulpit designs for a harmonious setting.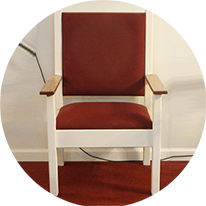 We provide metal / linkable church chairs for multiple functions like the choir and overflow of your congregation. Custom matching oak clergy chairs are offered as well.
We are an American-owned and operated church pew and church furniture manufacturer located in Kansas, Oklahoma. The Born Again Pews team is trustworthy, caring, and customer-focused.  Established in 2005 we have two decades of experience providing top-quality church pews and furniture to churches throughout the United States. The team members that build your furniture are the same people who deliver and install your furniture. We build, deliver, install, and guarantee our craftsmanship.
Church Pulpits & More
We handcraft and deliver more than just church pews, we also create pulpits, prayer benches, and more.
Shop Pulpits
Handmade in America
Our beautiful church furniture is handmade in Kansas, Oklahoma. 
Custom Built For You
Every Detail Matters
At Born Again Pews, we custom-build handcrafted church pews, pew ends, pulpits, chairs, and many other church furniture items. We use solid red oak to build all our church furniture designs. The solid red oak is heavy and hard which produces a timeless and beautiful finish. We offer a lifetime manufacturer warranty for all church furniture products.
We started Born Again Pews in 2005 to help churches save money and have access to quality church furniture. We offer quality church products to churches and congregations with the need to customize their church furniture. With Born Again Pews, churches can customize and personalize each furniture item to satisfy their unique worship style.
Need Something More Custom? You Dream It, We'll Build It.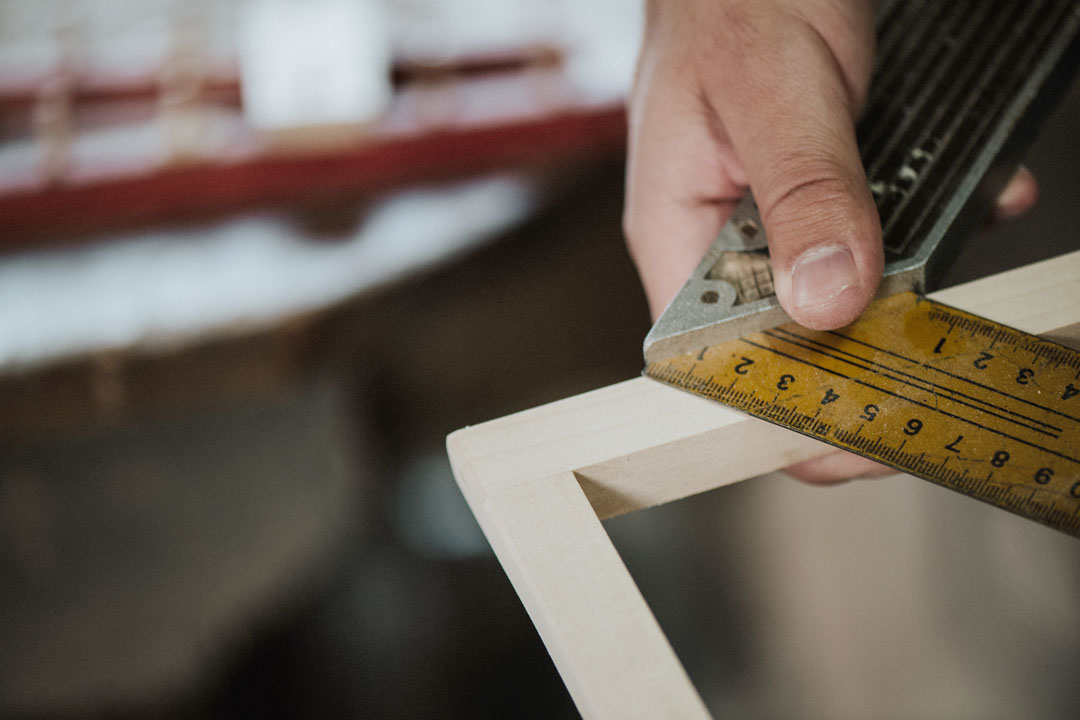 Our Born Again Pews family provides stunning furniture to churches around the world. Our pews, pulpits, prayer benches, and chairs become the foundation of millions of spiritual experiences and fond memories. If you dream it, we can build it. 
AS ALWAYS, WE WILL PRICE MATCH – AND WE ARE HAPPY TO PROVIDE A FREE QUOTE.
We also assist our customers in financing when necessary. If you, your church, or your business are in need of a loan. Please contact us, or use the button below.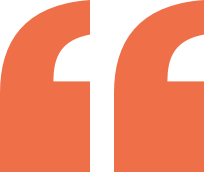 It's not just about the furniture. It's about the memories that are created in the sacred space where it resides. It's the place where you sat, with tears of joy in your eyes, as your daughter walked down the aisle on her wedding day. It's where your husband found solace and release as he wept during his mother's funeral. It's where the harmonious voices of your congregation swirled around you, uplifting you with songs of love and hope. And it's where a child's pure, innocent prayers allowed God's whisper to penetrate your heart.
This furniture is more than just functional pieces. It holds a special place in the hearts of those who have been touched by the love, comfort, and solace it provides. It's a place of rest, a place of revival, a place of love, and a place of faith. The furniture becomes a part of the worship experience and the memories made there last a lifetime. At Born Again Pews, we understand this significance and are dedicated to crafting furniture that looks beautiful and creates a welcoming and spiritual environment.